General Management and Executive Committee experience
Purpose-led strategy development
Coaching
Development of potential
Change Management
Conflict resolution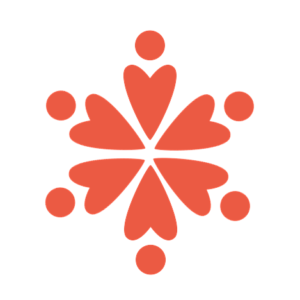 Tailor-made approach combining
the intelligence of the heart and mind
Unleash the power of love
Research in social sciences
Holistic and systemic approach
Neuroscience and universal wisdom
. We have an unshakeable faith in human nature, in its natural abilities and in its will to contribute to a better world for itself and for future generations. 
. We believe that love for one's relatives, colleagues and others begins with self-knowledge and a deep love for oneself, without excessive ego.
. It is the recognition of our qualities, our talents, our potential, that will give us the confidence to overcome our fears to realize the best of ourselves.
. We are convinced that the intelligence of the heart, knowledge, intuition and collective intelligence will help us find the right direction and make the best decisions.
. We believe in the capacity of each one of us to take responsibility, to reinvent ourselves, to work as a team in a supportive and constructive way, to achieve ever more beautiful projects.
. We undoubtedly believe in success and shared joy.
Together, let's unleash the power of Love!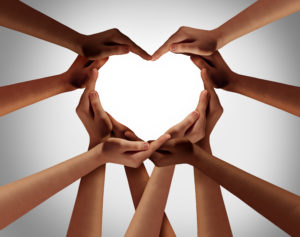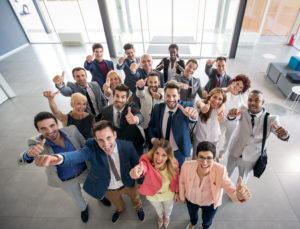 Receive Love in Leadership news
How about participating in our research program?
If you still have any doubts, check out what renowned author and speaker Simon Sinek has to say about love and leadership.