Towards a performance boosted by the power of love
As a member of the Executive Committee, you are responsible for developing winning strategies for your company. The redefinition of your company's purpose is a real opportunity to mobilize all of your employees and partners around an exciting project, rich in meaning, a source of inspiration and development for all. The translation of this purpose through relevant marketing, commercial and organizational strategies will allow you to give life to this vision, to be animated by the same impetus, to move forward together with confidence, determination and brotherhood in the same direction. The coaching we offer to Management Committees, as well as to Marketing and Sales Departments, is designed to enable you to develop relevant and enlightened strategies, inspired by a thorough understanding of the main issues, the forces at play, the opportunities and the risks involved. 
Our solutions are powerful and original, combining simple and highly effective strategic tools with creative coaching practices that unleash your feelings, emotions, intuitions and deep knowledge. By combining the rational, emotional and intuitive intelligence of each member of the management team, you will be able to make the best possible decisions for your company. You will discover within yourself, individually and collectively, new resources that were under-exploited until now.
We propose 5 essential solutions allowing you to :
Redefine the purpose of your company
Develop a portfolio of "love brands"
Love your target consumer/customer to better serve them
Love your business partner to better develop together
Be visionary leaders anticipating possible futures

Clarify the purpose of your company:
is to define why you will always want to love it.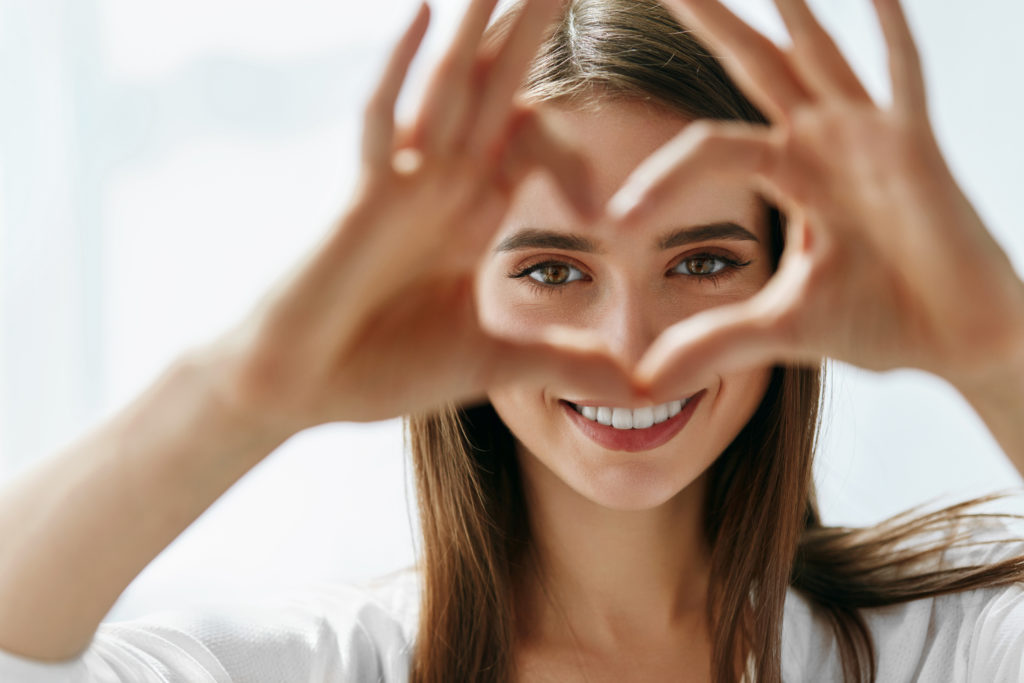 To clarify the reason for the existence of your company is to reconnect to the original vision of its founder, to the "why" of its creation, to the deep human need to which it originally responded, still responds today and will always respond. (WHY)

It also means reconnecting with the personality of the company, its culture and its founding values. It means identifying what makes it unique and desirable, for its customers, partners and collaborators. To have a bright future, a 21st century company must also assume its fair share of responsibility and sincerely do everything possible to have a positive and sustainable impact on society and the planet. (HOW)

It also means reconnecting to its flagship products or services. These can evolve over time to better adapt to market expectations. (WHAT)

Identifying with precision the company's purpose is thus of paramount importance to inspire its strategic choices (development strategy, investments, supply…) as well as its tactical choices (prioritization of resources, products, messages communicated…).

Having the satisfaction of bringing a real benefit to the company while limiting its impact on the environment gives a real MEANING to the investment of the collaborators as well as to the customers of the company.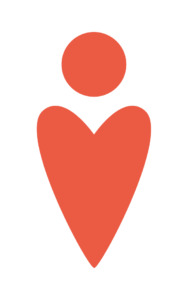 What if you gave your company a real meaning?
Develop a portfolio of "love brands":
brands that consumers love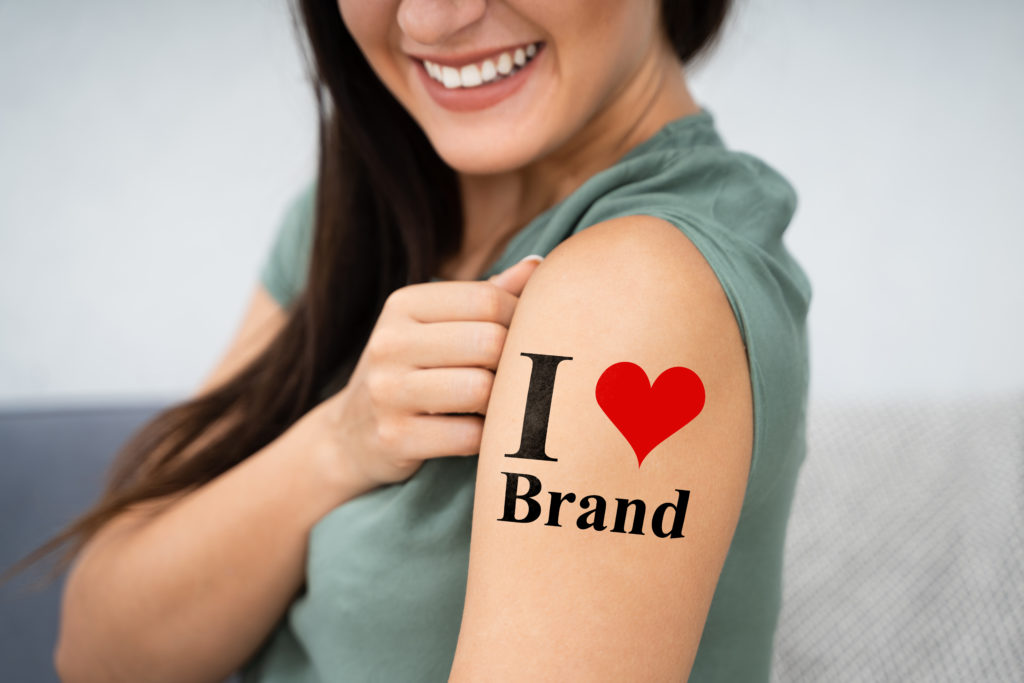 Once you have real know-how in a given category, there are great opportunities for economies of scale by offering it under different brands.

But how do you prevent these different brands from cannibalizing each other? How do you develop a portfolio of truly iconic brands, like no other? How do you ensure that each new launch brings in truly incremental revenue? How do we ensure that a consumer remains loyal to our company's products throughout his or her life, from age 7 to 77 and beyond? How do we convince our distributors to follow us? These are the challenges of successful brand portfolio management.

More than 20 years of experience in large international groups – considered as models in terms of marketing and sales strategy – have allowed us to develop a real expertise in defining strong, distinctive and complementary brand positioning likely to ensure a dominant position in a given category. These tools and techniques have also been adapted to smaller organizations, making the development of winning strategies accessible to all.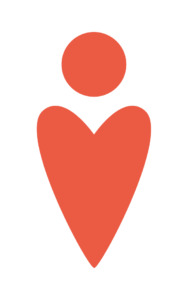 Want to revitalize your brands? Want to create "love brands"?
We are happy to help you redefine your portfolio strategy.
Love your target consumer/customer to better serve them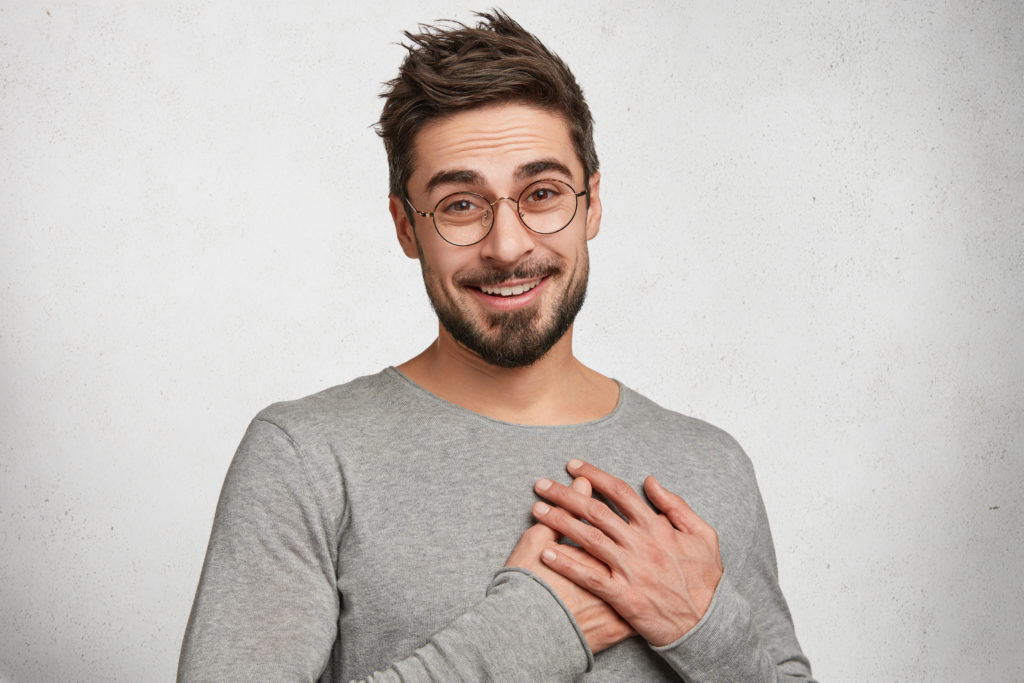 The target consumer or customer is the one for whom the brand is developed.

The brand aims to delight him, to satisfy him beyond all his expectations. The brand is made exactly for him: it knows his needs, his desires, his beliefs, his values, everything that is really important to him in his life. It offers him exactly the products or services he expects and communicates with him accurately. This brand is his brand, he identifies with it and could not buy any other in the same category.
To build such a relationship with its target consumer, the brand must get to know him deeply, understand him, love him unconditionally. As if he were a member of its family.

The brand must share his life: encourage him, comfort him, reward him or honor him when he needs it. It takes care of him. It is by his side every day of his life.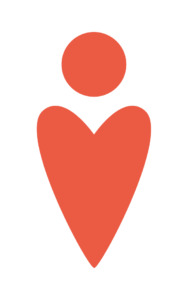 This deep love of the brand for its target consumer will inspire all its development activities. 
We will gladly help your teams to quickly build this relationship and to organize the information gathered with relevance to enable them to develop "love brands" and make the best possible decisions on a daily basis.
Love your business partner to better develop together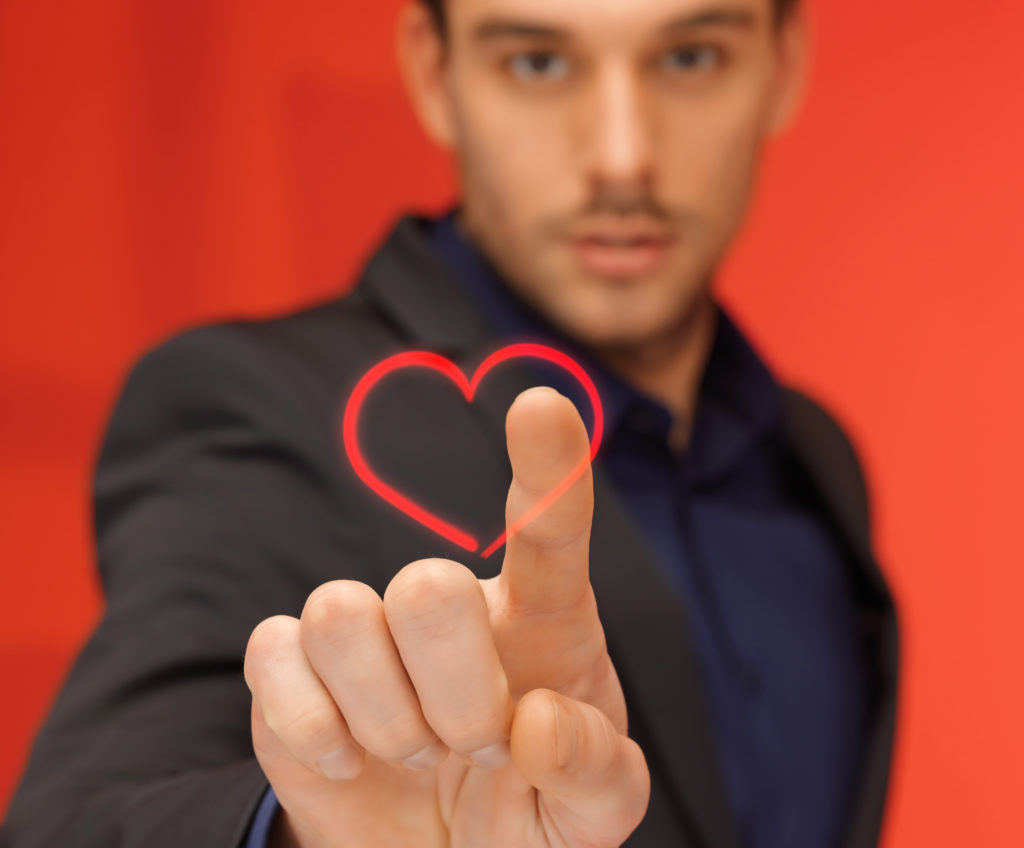 Without a number of strategic partners, the company could not function and achieve excellence.

It is important for the company to identify them and to pay them special attention, because its success depends on the quality of the relationship it will establish with them.

The challenge is to get to know each strategic partner (distributor, supplier, prescriber, etc.) intimately in order to establish a trusting, sincere and lasting relationship with them, which will create opportunities for mutual development.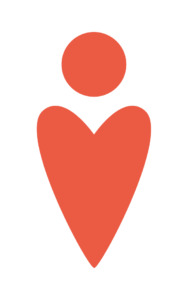 Loving your strategic partners allows you to develop privileged and fruitful relationships.
We help you quickly build this level of understanding and organize the information gathered with relevance to inspire the development of your business and make the best decisions.
Be visionary leaders:
Anticipating different possible futures to make the best choices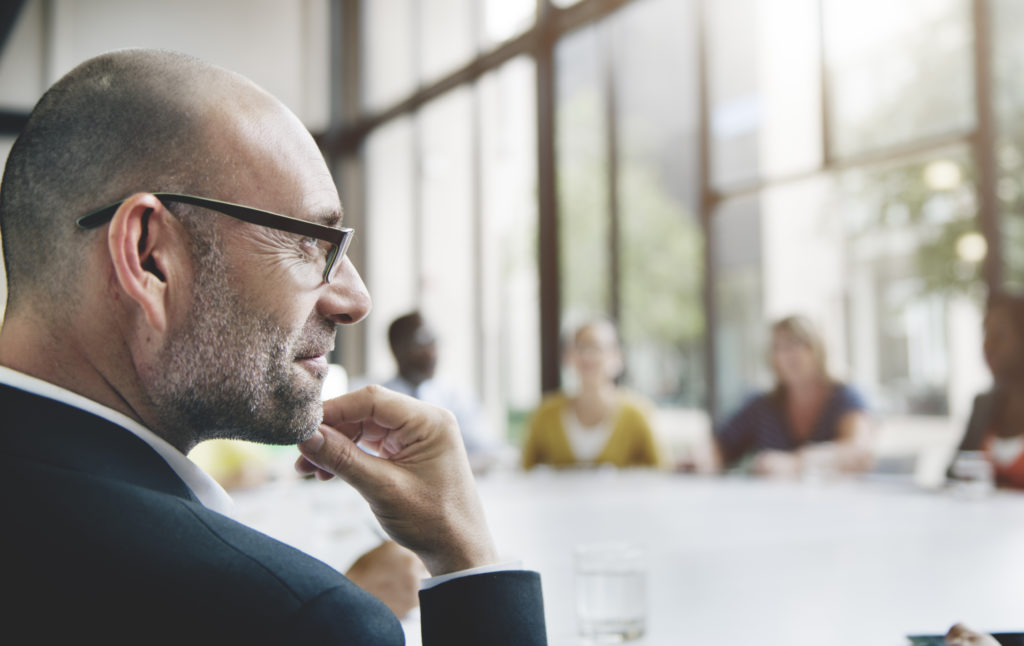 Being a visionary leader is possible. It can be learned and prepared. We are here to guide you through this learning process.

Our approach is simple, pragmatic, inspiring and operational. It capitalizes on :

the knowledge you have – as a management committee – of your markets, your category environment and your company's know-how

 

on the tools and methods we provide, combining emotional intelligence and collective intelligence, liberating intuition.

It allows you to identify the major risks and opportunities to which your company or one of your activities will potentially be exposed in the future. It allows you to make the right strategic choices and to define your long-term priorities, so that you can then address them with passion and serenity.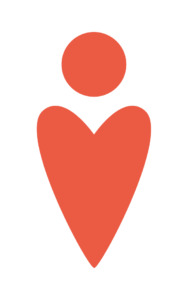 What if you had a real long-term vision?